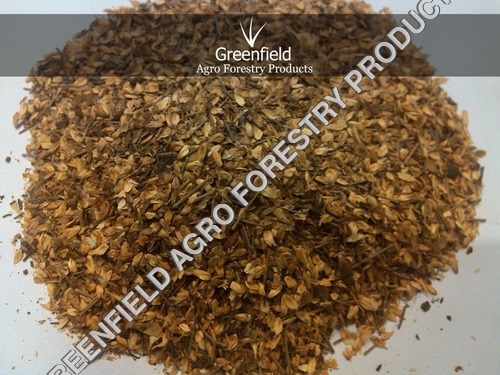 Trade Information
1000 Kilograms Per Year

5 Days

PP bags

All India
Product Description
Scientific Name: Casuarina (Casuarina equisetifolia)
Shape:- Misc. shape
Size:-0.4-0.6mm
Color: -Â Brown
Usage: – Germination (not for oil extraction)
Age: -Fresh(less than a year, good for germination)
Origin: – India
Packing: -2,5, 10,20,25,50 (P/P)
Availability: – Throughout the year  Â

Casuarina is a genus of 17 species in the family Casuarinaceae, native to Australasia, the Indian Subcontinent, southeast Asia, and islands of the western Pacific Ocean. It was once treated as the sole genus in the family, but has been split into three genera (see Casuarinaceae).They are evergreen shrubs and trees growing to 35 m tall. The foliage consists of slender, much-branched green to grey-green twigs bearing minute scale-leaves in whorls of 5–20. The flowers are produced in small catkin-like inflorescences; the flowers are simple spikes. Most species are dioecious, but a few are monoecious. The fruit is a woody, oval structure superficially resembling a conifer cone made up of numerous carpels each containing a single seed with a small wing. The generic name is derived from the Malay word for the cassowary, kasuari, alluding to the similarities between the bird's feathers and the plant's foliage,though the tree is called rhu in current standard Malay.
Casuarina species are a food source of the larvae of hepialid moths; members of the genus Aenetus, including A. lewinii and A. splendens, burrow horizontally into the trunk then vertically down. Endoclita malabaricus also feeds on Casuarina. The noctuid Turnip Moth is also recorded feeding on Casuarina. Pedunculagin, casuarictin, strictinin, casuarinin and casuariin are ellagitannins found in the species within the genus.
GREENFIELD AGRO FORESTRY PRODUCTS
Other Products in 'Tree / Forestry Seeds' category